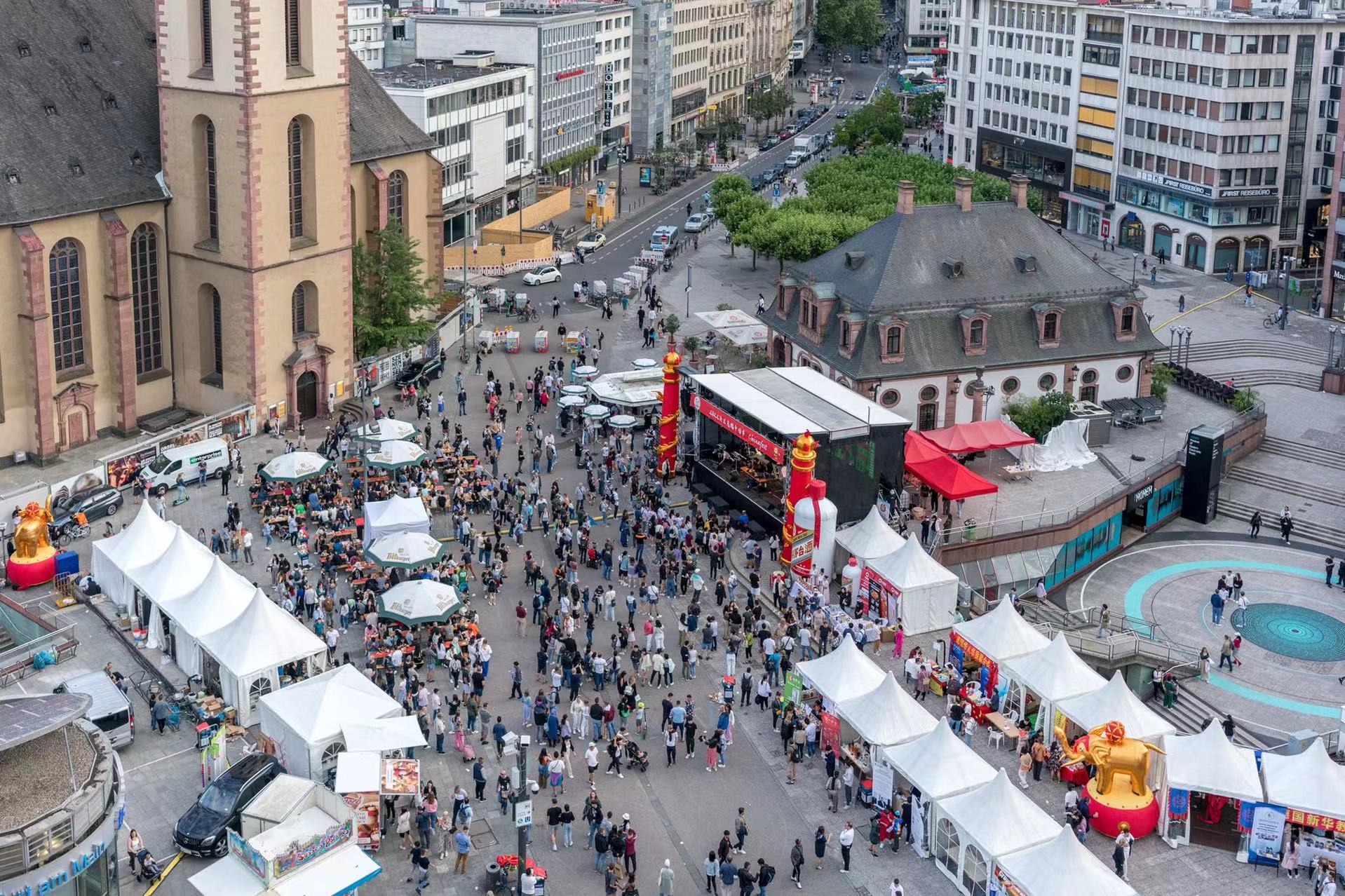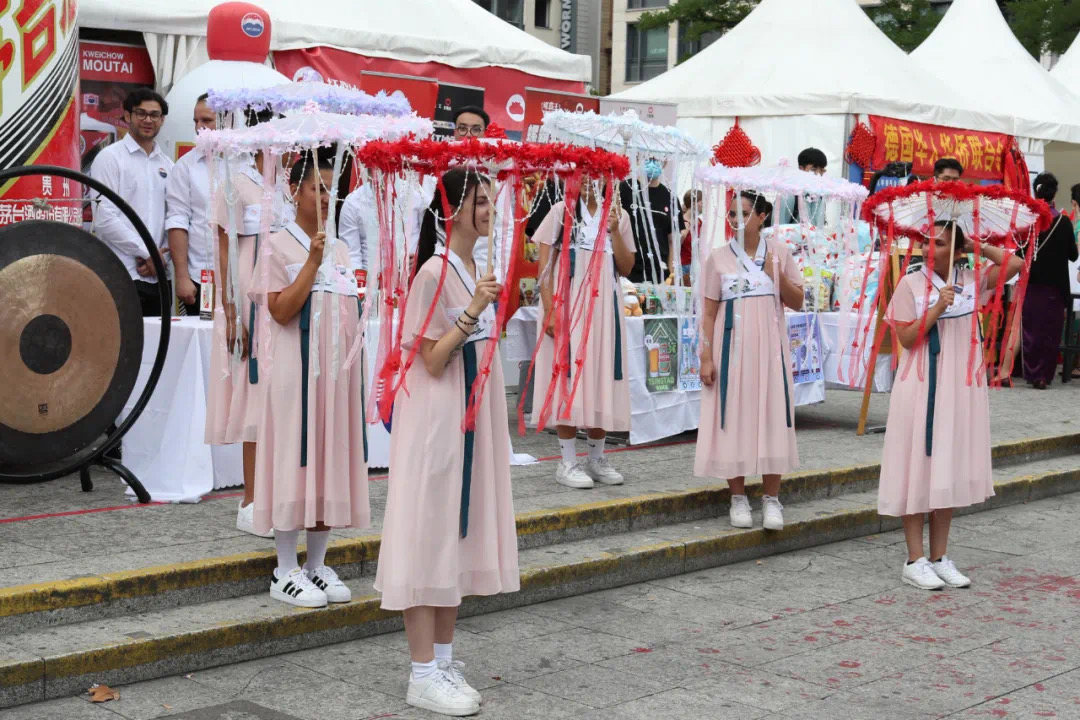 How can I become a member of the Chinese-German Association?
To become a member of our association, please complete the online application form on our website. Once we have received your application, we will contact you and provide further information about membership.
Is there an age limit for membership?
No, there is no age limit for membership of the Sino-German Association. We welcome people of all ages who are interested in Sino-German cultural exchange and would like to support our goals.
How can I take part in the association's events?
Participation in our events is generally open to members and non-members alike. Some events may require prior registration or have limited capacity. Information on upcoming events and registration details can be found on our website or our social media.
Are there opportunities to volunteer for the association?
Yes, we welcome all forms of volunteer work. If you are interested in supporting us with our activities and events, please let us know. We are regularly looking for volunteers for various tasks. Contact us to find out more about current volunteer opportunities.